BLACK FRIDAY SALE! Save 50% Sitewide! Use code: BLACKFRIDAY50
BLACK FRIDAY SALE! Save 50% sitewide!
Code: BLACKFRIDAY50
At Brytn Smile, we believe you should be able to whiten your teeth anywhere. Our revolutionary design takes away any cords allowing you to whiten your teeth anywhere while still looking your best. Our 32 Blue & Red LEDs eliminate bacteria and odors around your teeth. Brighten your teeth within 15 minutes.
The Ultimate Bundle contains:
1 Premium Blue & Red Light Teeth Whitening Device

6 Whitening Pens (8 treatments per pen)

1 Shade Scale

1 Battery Charger

1 Charcoal Teeth Whitening powder
Carbamide peroxide, Glycerol, Propylene Glycol, Deionized Water, Carbomer, Carboxymethyl, Poly vinylpyrrolidone, Sodium Hydroxide, Menthol
We follow the Golden Rule, share our passion, and own our mistakes. If you're not satisfied with our product within 30 days, then neither are we.
Free Shipping on all domestic (USA) & Canada Orders. We ship DHL within 2 business days.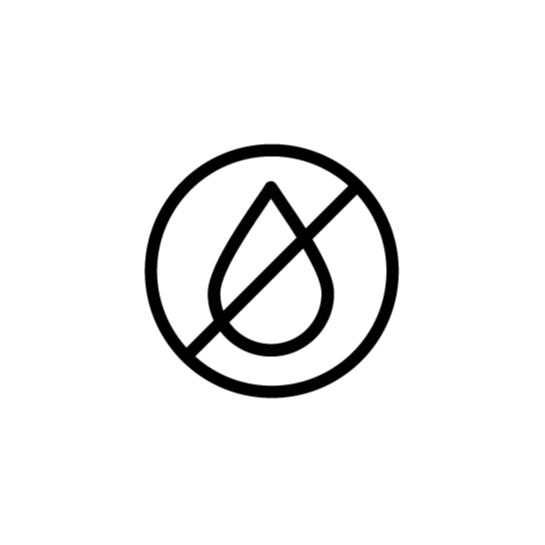 WIRELESS & COMPLETELY WATERPROOF
Our design allows you to whiten wherever and whenever you want!

MORE LED LIGHTS THAN OUR COMPETITOR
Our 32 Blue & Red LEDs provide 6x more coverage than our leading competitor, ensuring optimal results.

DESIGNED FOR SENSITIVE TEETH
We specially designed this product with sensitive teeth in mind.

BLUE & RED LIGHT TECHNOLOGY
Our red light treatment disinfects and kills bacteria that cause bad breath.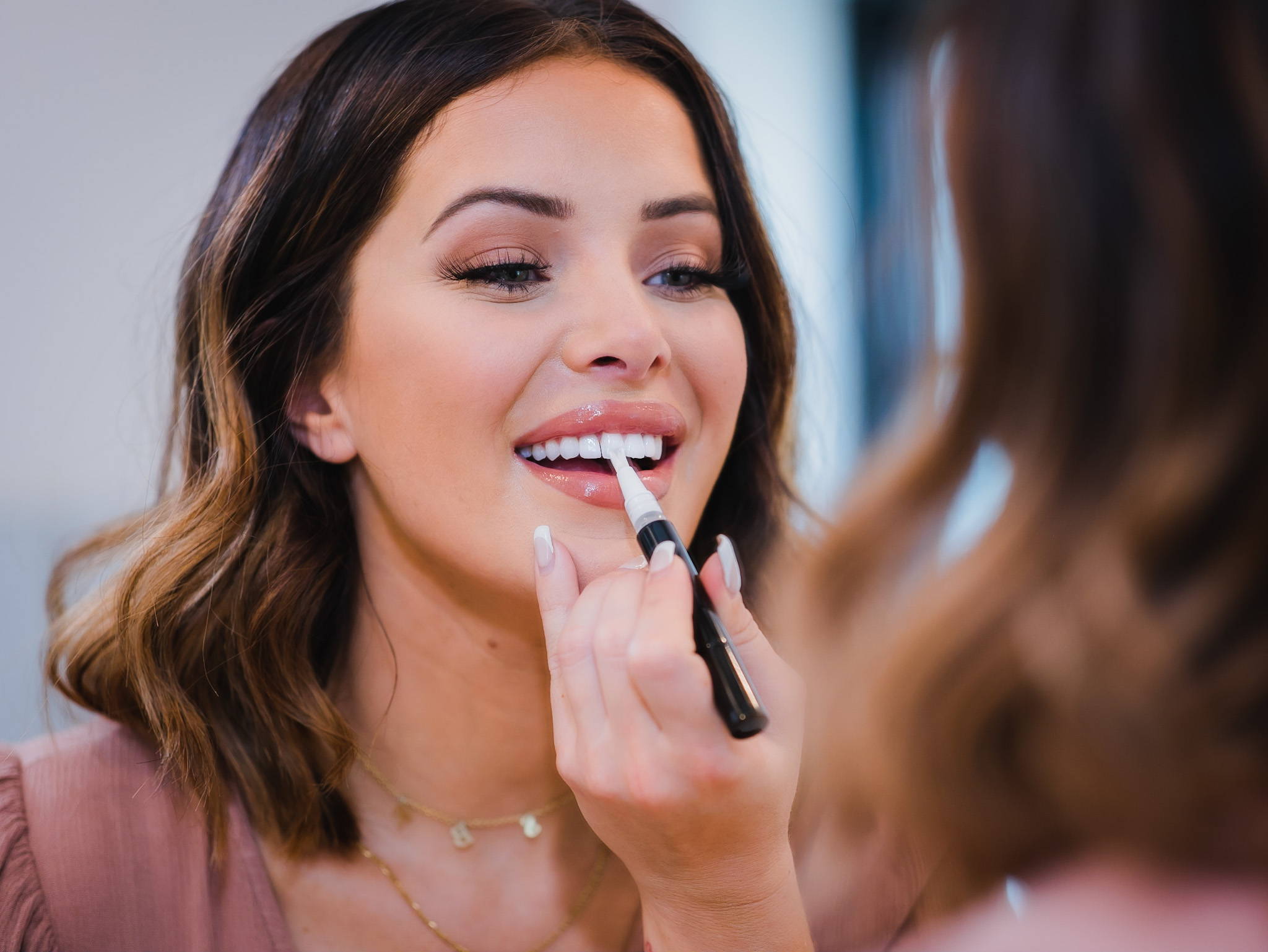 THE SCIENCE OF TEETH WHITENING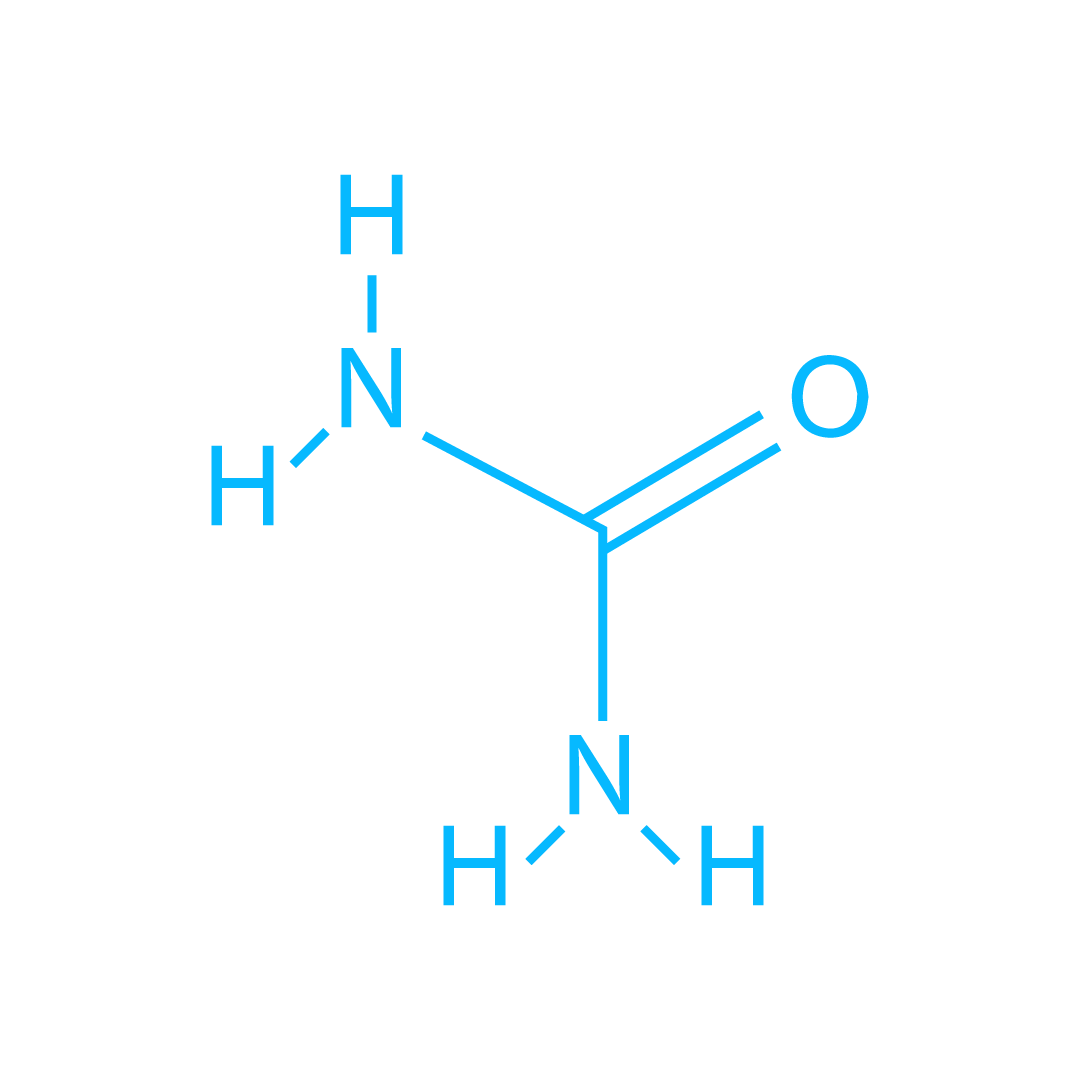 Our main whitening agent proven to give effective results when reacting to our 32 LED light whitening device.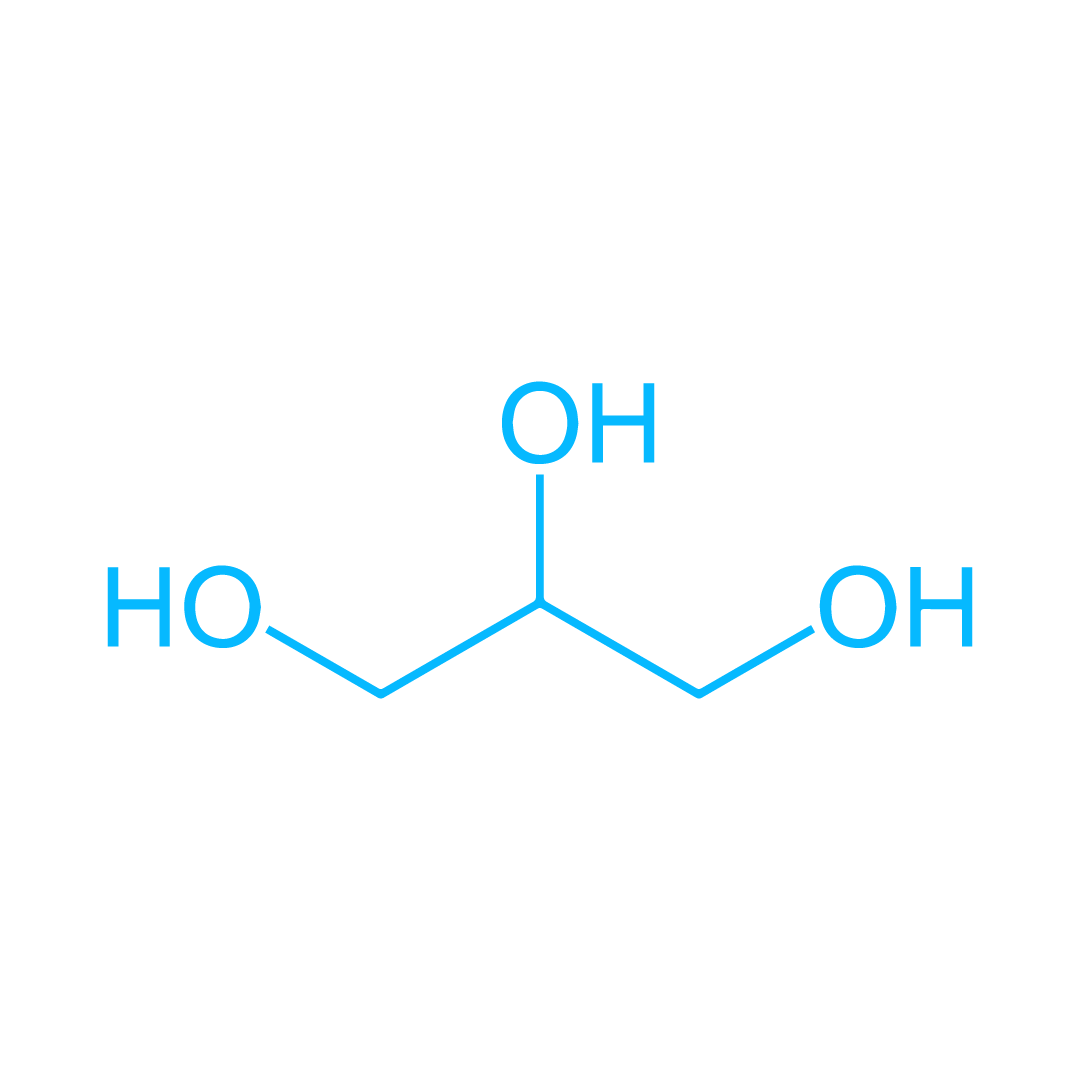 Glycerol helps strip the moisture in the enamel. This process allows for the whitening product to reach the stains below the surface of the tooth.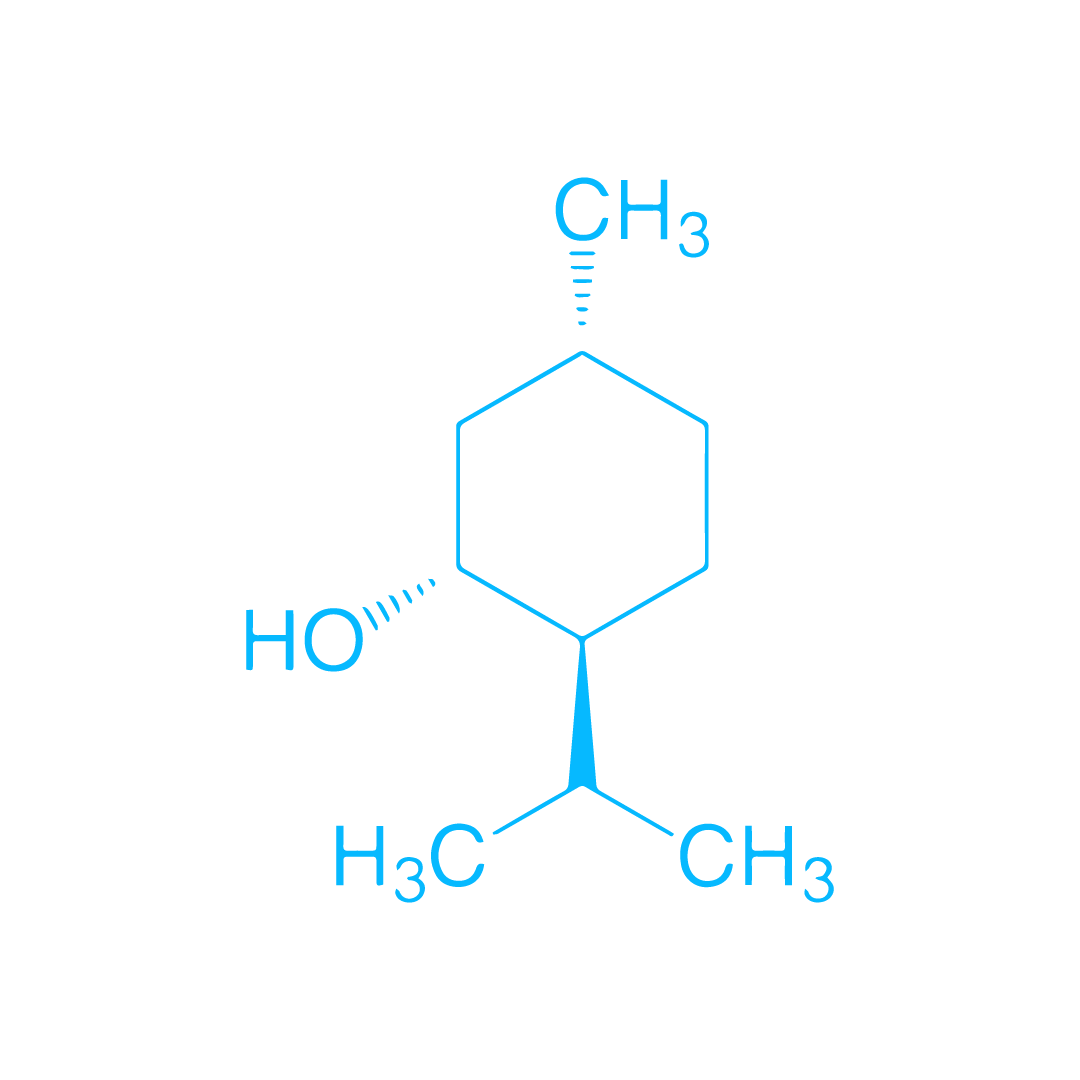 Added as a refreshing flavor so you can enjoy the entire whitening experience at home & feel minty fresh.
A SIMPLE 3 STEP WHITENING PROCESS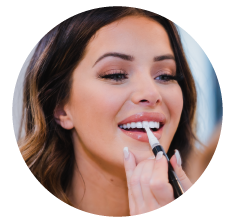 1. Easily apply whitening gel to your teeth with our no-mess brush applicator.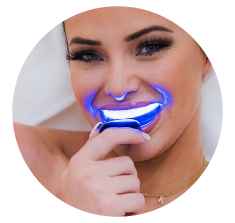 2. Insert the BRYTN Whitening Kit mouthpiece, then power the device.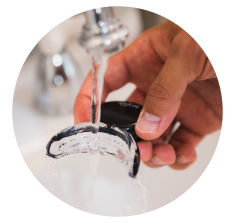 3. Simply wait for the timer, then rinse. Enjoy your Bryte teeth!
ACTIVATED CHARCOAL POWDER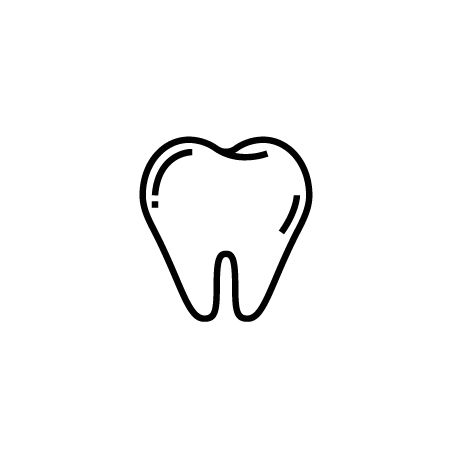 WHITENS YOUR TEETH NATURALLY
Use 3-4 times a week for the best results using our organic activated charcoal.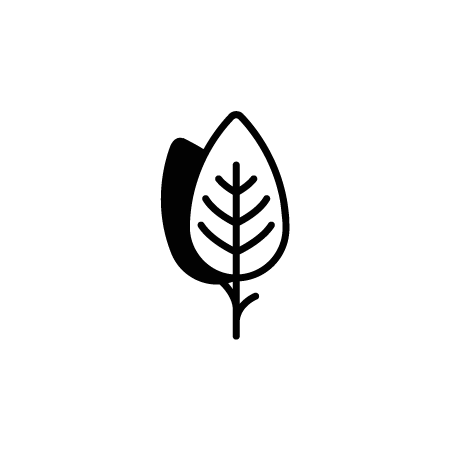 Whiten your teeth without harmful chemicals! Our product is 100% pure activated charcoal.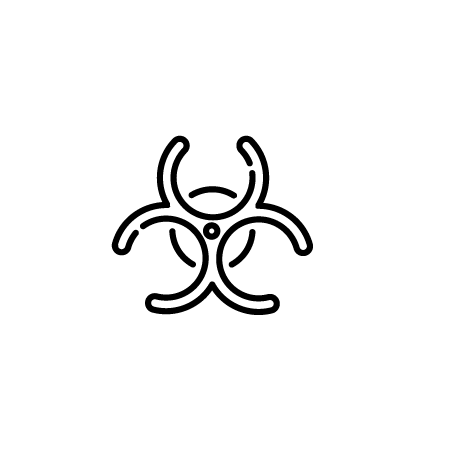 Traps impurities & harmful substances with a benefit known as water filtration.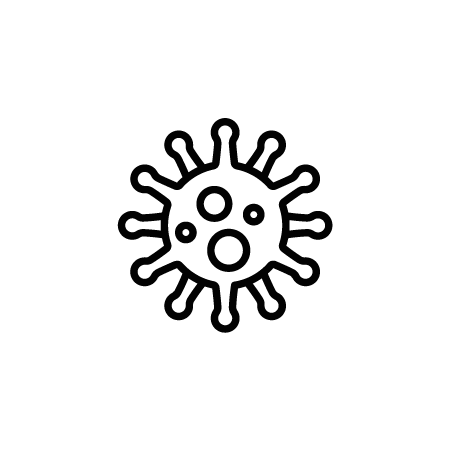 Trapping impure substances helps charcoal prevent bad breath.
Together with Operation Smile, Brytn Smile helps provide funding for free cleft lip and cleft palate surgeries for children without hope in more than 30 countries!