BLACK FRIDAY SALE! Save 50% Sitewide! Use code: BLACKFRIDAY50
Extra Strength Whitening Pen
BLACK FRIDAY SALE! Save 50% sitewide!
Code: BLACKFRIDAY50
Twice the strength of the whitening power. Brytn Extra Strength whitening pen is designed to tackle the deepest stains. Brytn's formula was designed for sensitive teeth and quick results. Gluten-free and Vegan friendly. Perfect for weddings, graduations, and even that first date.  
Extra Strength Whiten Pen contains:
1 Extra Strength Whitening Pen
Carbamide peroxide, Glycerol, Propylene Glycol, Deionized Water, Carbomer, Carboxymethyl, Poly vinylpyrrolidone, Sodium Hydroxide, Menthol
We follow the Golden Rule, share our passion, and own our mistakes. If you're not satisfied with our product within 30 days, then neither are we.
Free Shipping on all domestic (USA) & Canada Orders. We ship DHL within 2 business days.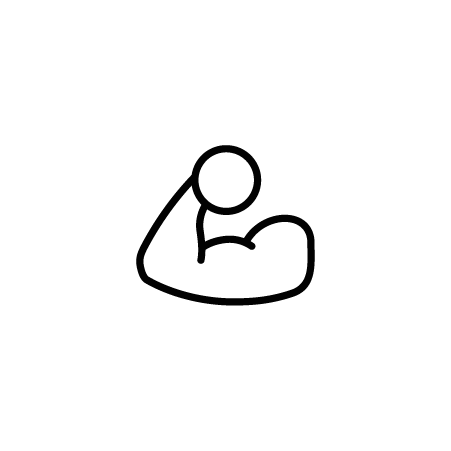 Continue to improve on your whitening results with 2 times the strength of our regular pens.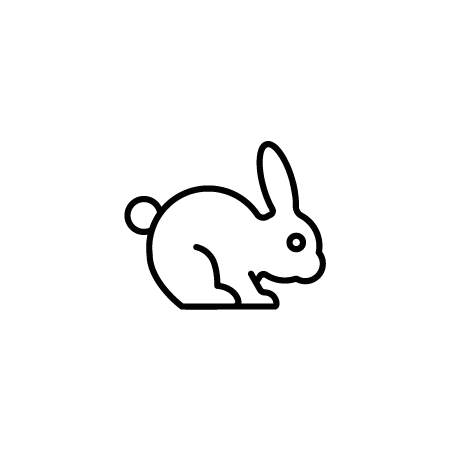 CRUELTY FREE VEGAN FORMULA
Rest easy knowing your BRYTN teeth whitening refills are not tested on animals and completely vegan!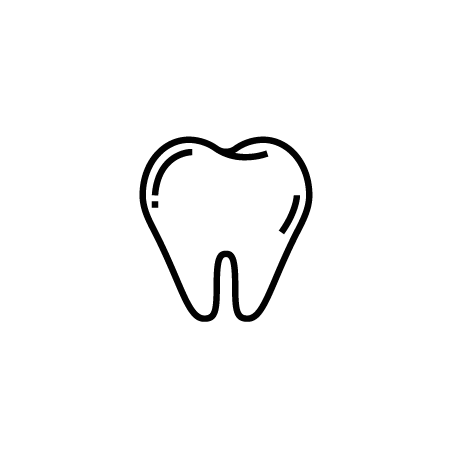 Put the pen in your bag and take it anywhere. Whiten on the train or at home!
The brush-on application gives you precise control over areas that need whitening.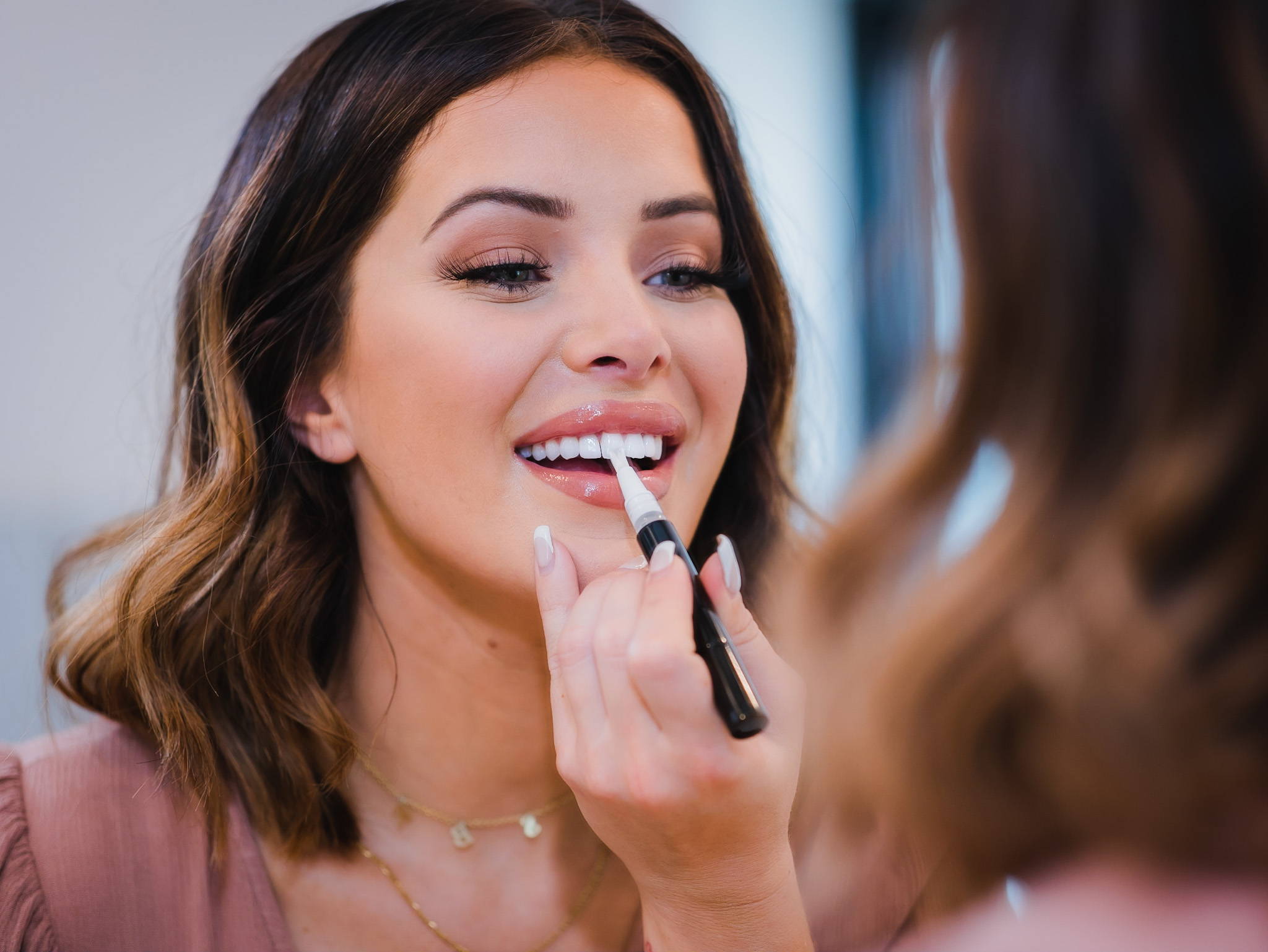 A SIMPLE 3 STEP WHITENING PROCESS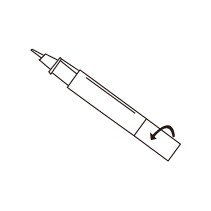 Apply a thin layer of gel to clean teeth.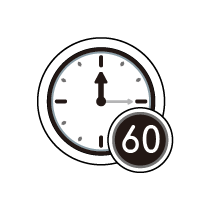 Smile for 60 seconds to dry.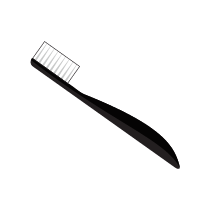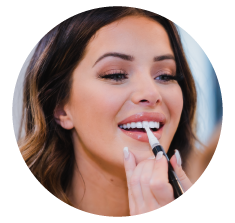 How often can I whiten with the extra strength pen?
5 times in a row, once a day.

Does it work with the blue LED device?
Our extra strength pen can be used with or without the blue light LED device.
How many treatments do I get with one pen?
8 extra strength treatments
Professional
Results
Guaranteed

THE SCIENCE OF TEETH WHITENING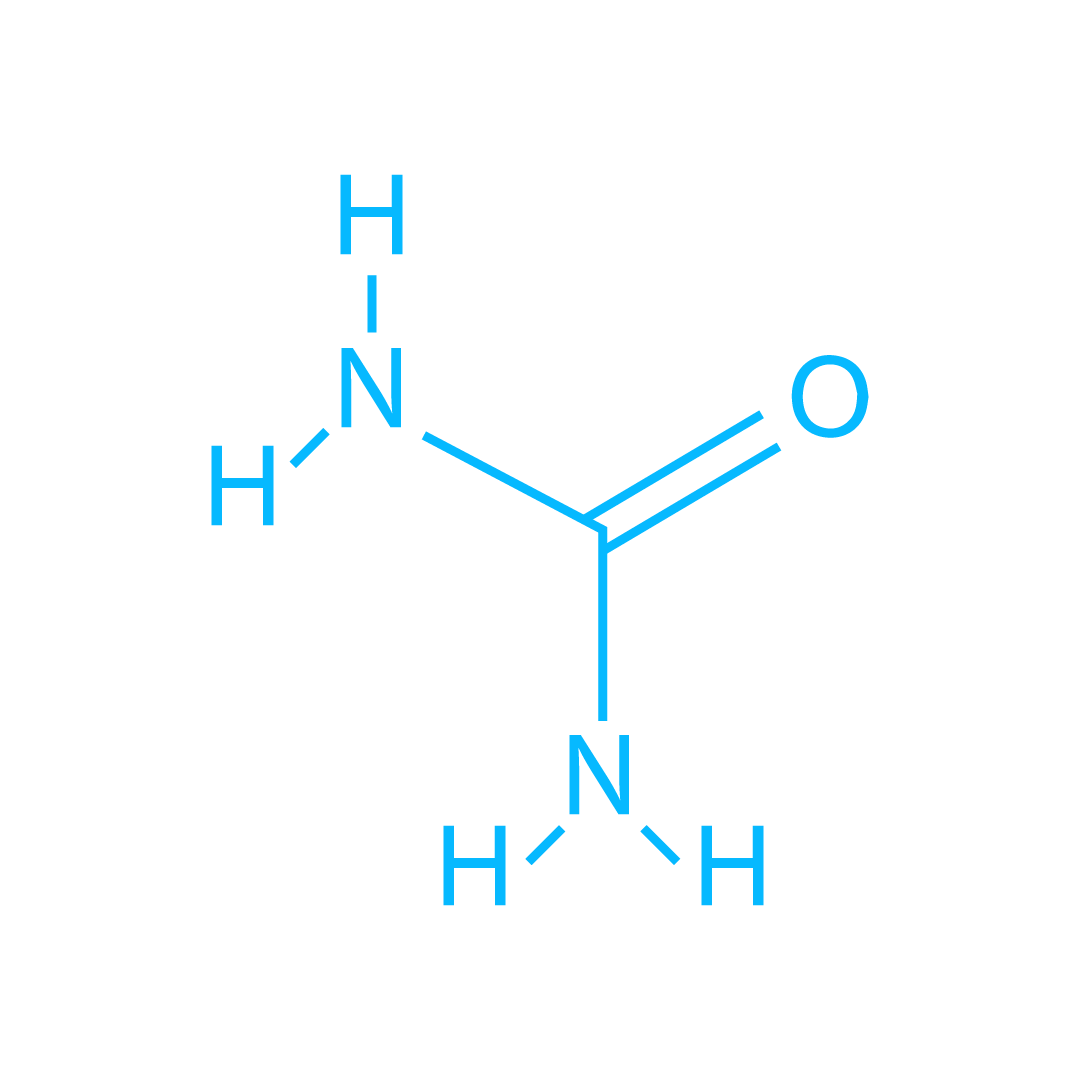 Our main whitening agent proven to give effective results when reacting to our 32 LED light whitening device.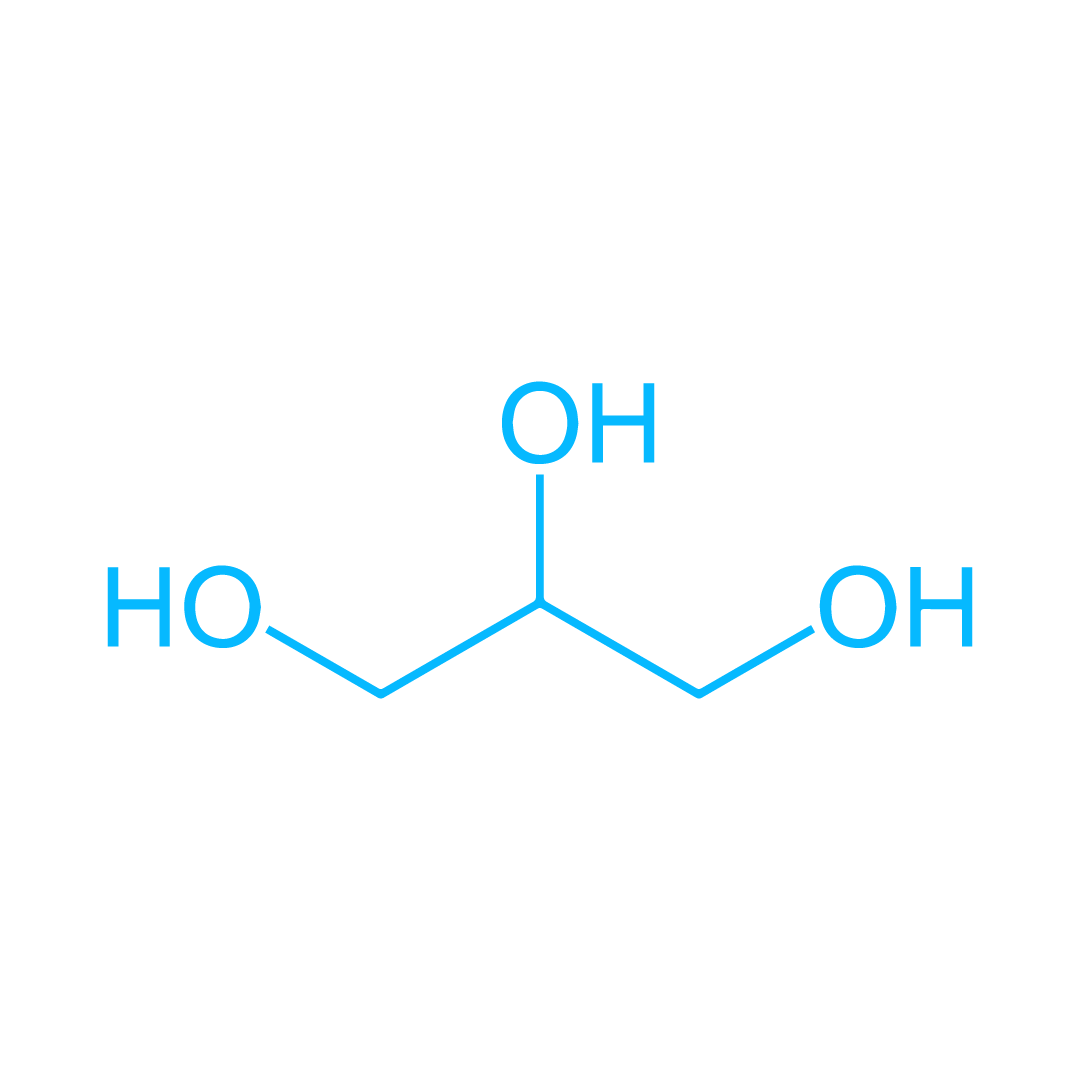 Glycerol helps strip the moisture in the enamel. This process allows for the whitening product to reach the stains below the surface of the tooth.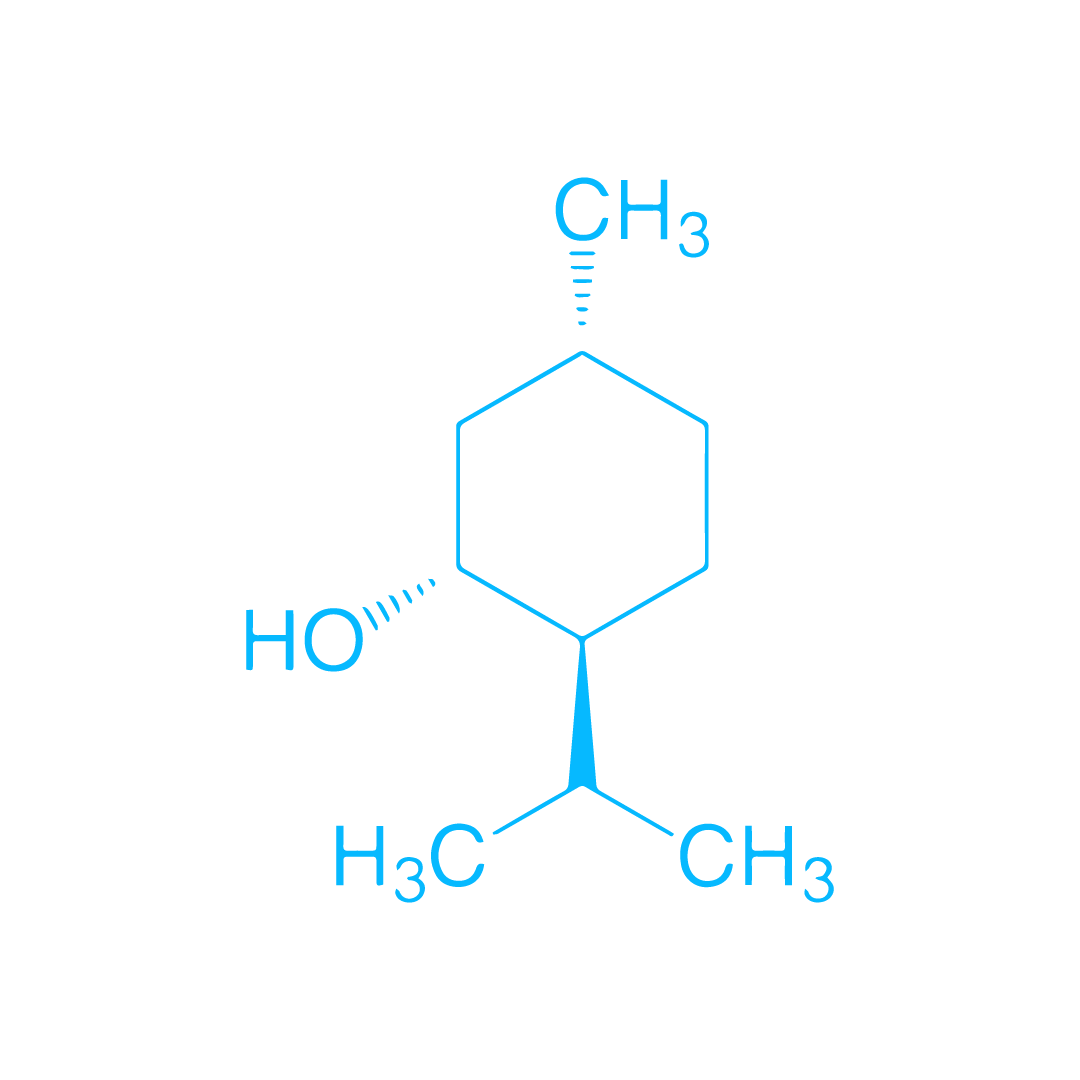 Added as a refreshing flavor so you can enjoy the entire whitening experience at home & feel minty fresh.
SUSTAINABLE & ECO-FRIENDLY

Rest easy knowing your BRYTN products are not tested on animals in any way, ensuring a cruelty-free experience.


No animal byproducts are used in the making of any of our products. All of our ingredients are carefully selected to ensure a sustainable & vegan formula.

Gluten is a protein found in most grains. Studies show gluten can trigger serious health problems. At BRYTN our products are completely gluten free.
Together with Operation Smile, Brytn Smile helps provide funding for free cleft lip and cleft palate surgeries for children without hope in more than 30 countries!